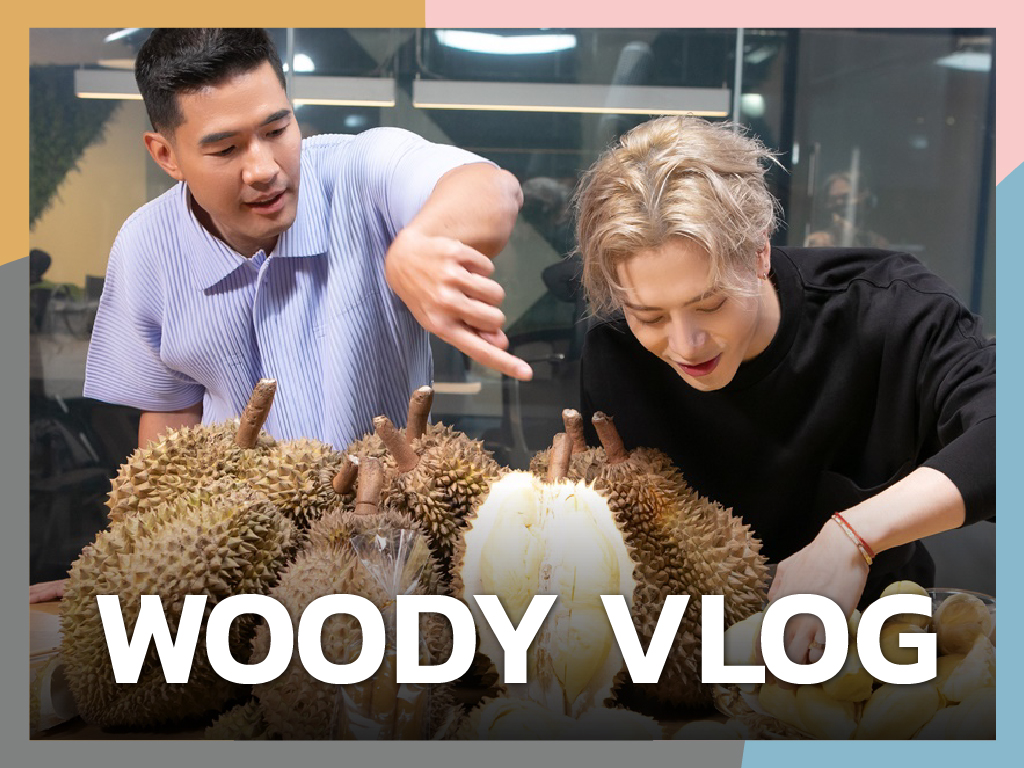 Take everyone to travel in Woody's world, love life, family behind the scenes of work, take food, travel and open various experiences, including stories that you must wow in Woody's style.
Woody surprises Jackson Wang
Move house to live in the middle of the forest to save Panic.
The background cries over the wall.